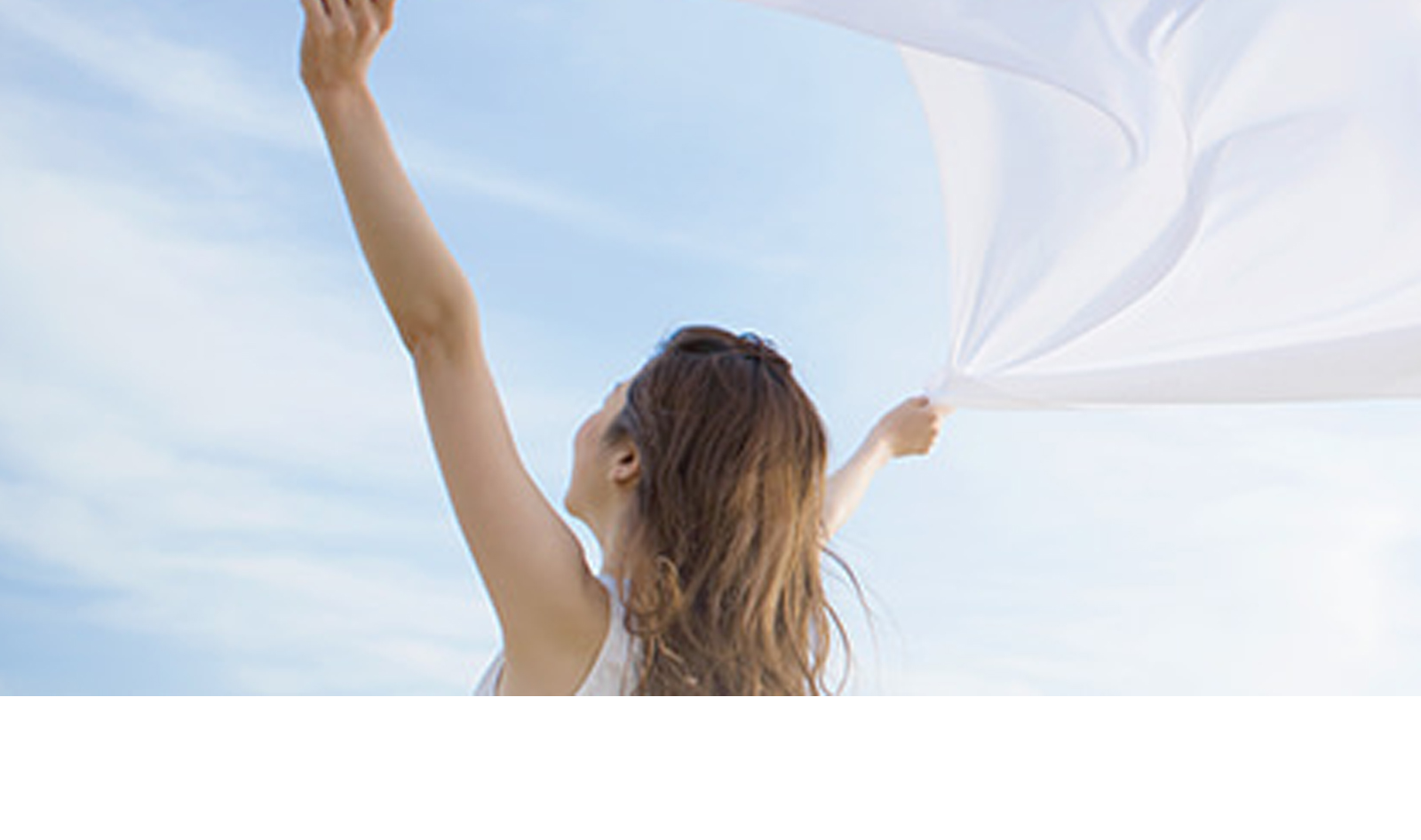 A Specialist Since Day One
Chori has a long history as a textile specialist, dating all the way back to the company's establishment in 1861. Thanks to our unique trading and manufacturing capabilities, underpinned by a high level of expertise, we have a hand in every stage of the textiles process, from start to finish. We make the most of these strengths to provide customer-oriented added value at all times, and to expand our global operations in our own unique way. We are also actively involved in the development of original products and environmentally friendly materials.
Synthetic Fiber Manufacturing Service Operations
Synthetic Fiber & Automotive Interiors Department
Our department is divided into two sections. The first of these sells polyester yarn, mainly for use in other materials, and the second deals with fabric, mainly for use in car seats. We already have more than 60% of the domestic market in terms of fibers, and over 20% in terms of fabric, and are determined to strengthen our position still further, both in Japan and overseas. We are building a strong network with key players in the global marketplace and are committed to providing distinctive fibers and fabrics in partnership with auto manufacturers all over the world.
Performance Fiber & Textile Department
Our department is divided into two sections. The first of these sells polyester and nylon yarn, mainly for high-performance purposes, and the second deals with textiles for sportswear. We handle 2.4 million meters of textiles every month and have close ties with major international textile manufacturers in Japan, Taiwan, and Vietnam. We are planning to expand our performance fiber and textile operations on a global scale, tying in perfectly with our distinctive performance yarns.
Technical Textiles Department
The department develops domestic operations involving living linens, with strengths in handling a range of industrial materials consisting primarily of high-performance nonwoven fabrics for construction and hygienic applications, but also encompassing raw cotton and through to finished products. Currently, the department is expanding overseas transactions for a diverse array of goods, ranging from raw materials to semi-finished products targeting ASEAN and China, most notably in the fields of hygienic materials, automobiles and civil engineering.
Technical Material and Garment Operations
Textile-garment Department
Primarily through dyeing and sewing businesses in Indonesia, we can provide a wide range of solutions to meet the market needs, from raw materials through to finished products. We have an active overseas presence, with facilities throughout ASEAN, China and Hong Kong, the Middle East, and the United States enabling us to supply and sell products through diverse channels.
Technical Fiber Garment Department
We offer planning and manufacturing services for high-performance uniforms, catering to a wide range of workplaces. By establishing production lines in Japan, China and in the ASEAN region, we are further expanding our high value-added products that use environmentally friendly materials and functional materials from around the world.
Intimate Apparel Department
We sell basic materials and finished products for men's and ladies' innerwear to prominent Japanese inner apparel manufacturers. Leveraging integrated proposal capabilities that cover domestic and foreign-sourced basic materials to finished products, we continue to actively develop and market high-performance materials. We have also been participating in the sale of basic materials to production sites abroad and in joint ventures that undertake innerwear sewing operations overseas in order to strengthen our business in both materials and products.
Apparel & Sports Wear Operations
Men's & Sports Wear Department
In this department, we primarily handle highly fashionable and functional merchandise centered on men's heavy clothing (suits, jackets and coats), golf apparel and athletic wear, with business development driven by strengths in global procurement of basic materials and a worldwide production framework. Information technology is also a prominent business feature, examples of which include operation of the "e-ryoshizai.com" site for receiving and placing garment material orders and textile sales site "Textile-net."
Apparel Business Administration Dept
English versions will be disclosed in the middle of May 2017.